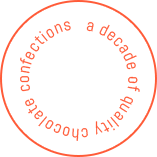 Traditional hand-dipping techniques that create truly unique confections.
Four generations of masters refining the art of making chocolate
We offer handmade chocolates, truffles, caramels and more.
Our Bestsellers
Discover over 50 varieties of handmade chocolate and candy treats, including decadent truffles, caramels and more
Sweet Story
With our unique take on the profession of a pastry chef, we revolutionize even the most firmly entrenched traditions.
Our Team
Meet the people that work tirelessly to bring your wildest confectionary dreams to life with unique passion and skill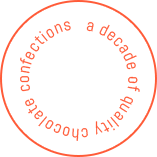 FOR ANY OCCASION
luxury presents
EXPLORE OUR RANGE OF BEST SELLING GIFTS - FROM DELICIOUS CHOCOLATE TRUFFLES TO GIFT BOXES FILLED WITH LUXURIOUS CONFECTIONS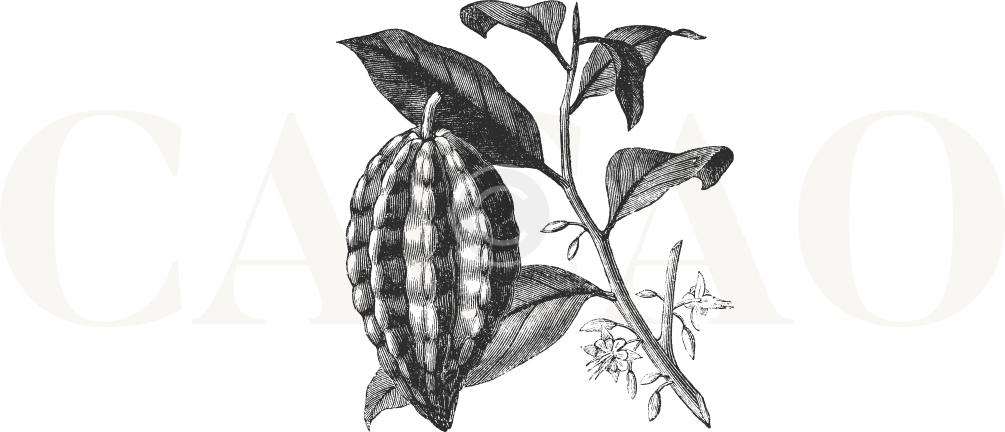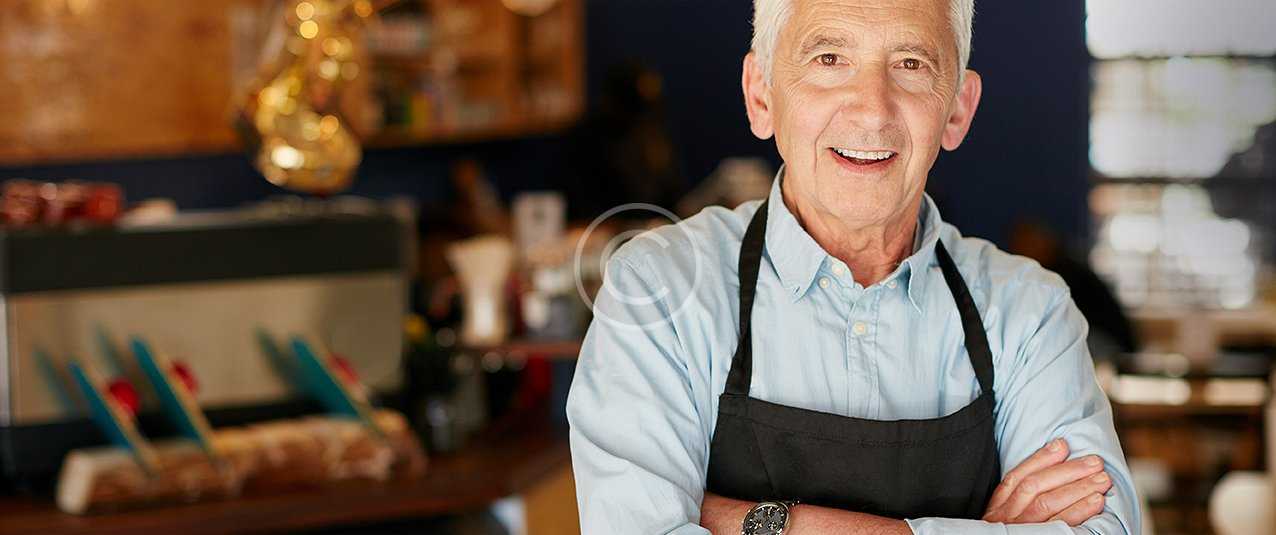 "Our boutique has another innovation: by bringing together cocoa-growing, chocolate making, drinks and food, we're reviving the ritual of drinking chocolate alongside a carefully curated menu of tea."

Las chuches y los dulces gourmet artesanos son dos categorías de dulces que se diferencian en varios aspectos importantes. Las chuches son generalmente dulces procesados en masa, con saborizantes artificiales y una textura suave y masticable. Por otro lado, los dulces gourmet artesanos son elaborados en pequeñas cantidades y de manera artesanal, utilizando ingredientes naturales y sabores complejos.